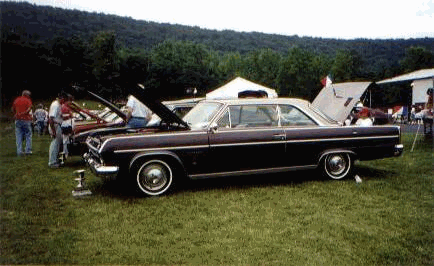 This is a picture of Doyle & Rosa Ailey's 1965 Ambassador, 990H, 2 door hardtop. Picture was taken at a car show in Berlin, Connecticut.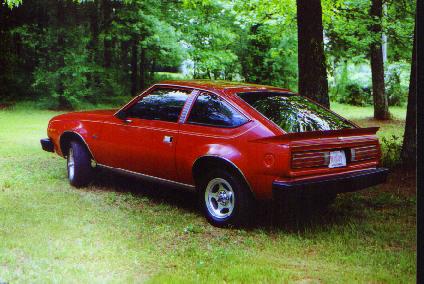 Rob & Tiffany Clutter's 1981 AMC Spirit. The car has the 4 cylinder "Iron Duke" engine and a 4 speed manual transmission. A good basic transportation car that gets an honest 30 mpg!
Rick and Susan Jones' 1969 AMX. The car has a 390 cu. in. V-8 and Automatic transmission. Rick has owned the car since "It" was 7 months old!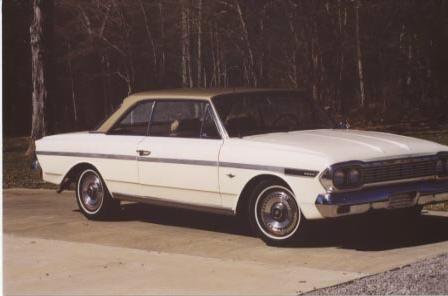 This is Steve & Julie Reynolds' 1964 Rambler Classic that they recently obtained. They are planning on taking it to the 100 year anniversary of Rambler in Kenosha, WI.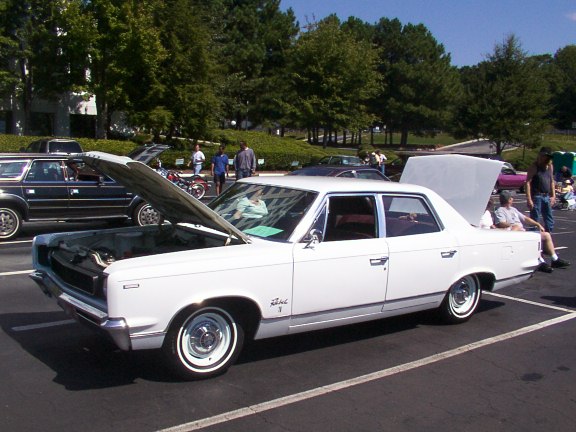 This is Steve & Julie Reynolds' 1967 Rambler Rebel at the 3rd. Annual Southeast Regional AMC car show in Atlanta, GA, October of 2001.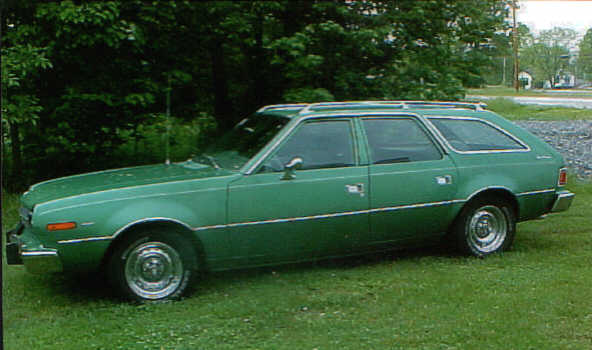 The picture above is Mary & Wayne Maddle's "Green Hornet". It is a 1973 Hornet Sportabout in Grasshopper Green! It has a 232 cu. in. six, auto trans,and 24,000 orginal miles!