Here are a couple "small" pictures of Jeff Barfield's 1969 Javelin on display at the car show at the "Auto Fair" held at the Charlott, NC Speedway back in April.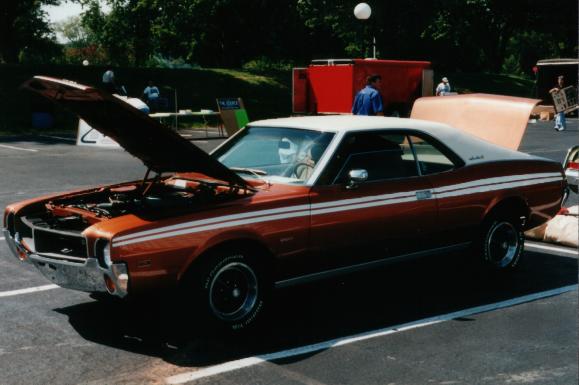 This larger picture of Jeff's Javelin was taken at the Southeast Regional AMC Show in Atlanta, GA.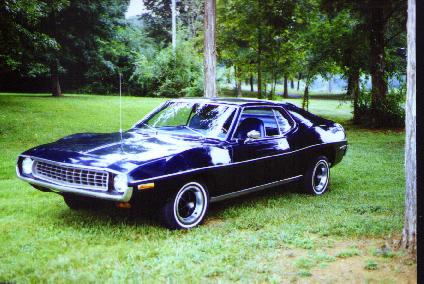 Howard & Helen Clutter's 1972 Javelin. It has a 304 cu.in. V-8 engine and a 3 on the floor manual transmission.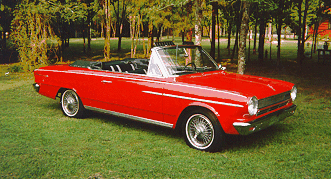 Shown above is Rick Rios' pretty 1964 Rambler American Convertible!